What You Can Do Right Now To Prepare for Homeownership
As rents continue to rise, many renters want to know what they can do to prepare for their first home purchase. According to the most current ApartmentList.com statistics, "The first half of 2021 has seen the fastest growth in rent prices since the start of our estimates in 2017. Our national rent index has increased by 11.4 percent since January"
If you're a renter, increasing rental expenses may make it seem hard to save for homeownership. But the reality is that there are things you can – and should – do to prepare for your first house purchase. If you're ready to learn more about how to avoid increasing rents, here's some professional advice.
Start Saving – Even Small Amounts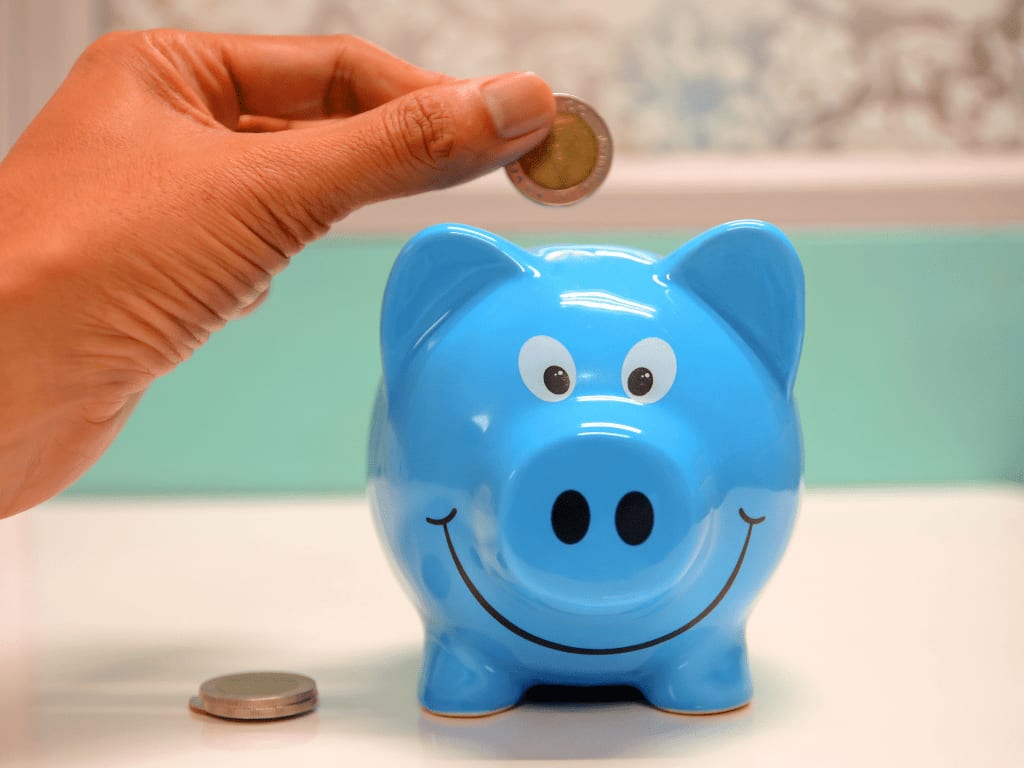 Experts now agree that putting everything you can – even little amounts of money – into a designated savings account is a fantastic place to start when it comes to saving for a down payment. "I propose saving for a house in a 'sinking fund,'" says Cindy Zuniga-Sanchez, Founder of Zero-Based Budget Coaching LLC. This is a different savings account from your emergency fund that you utilize to save for a short-term or midterm need."
Examine Your Financial Situation and Work on Your Credit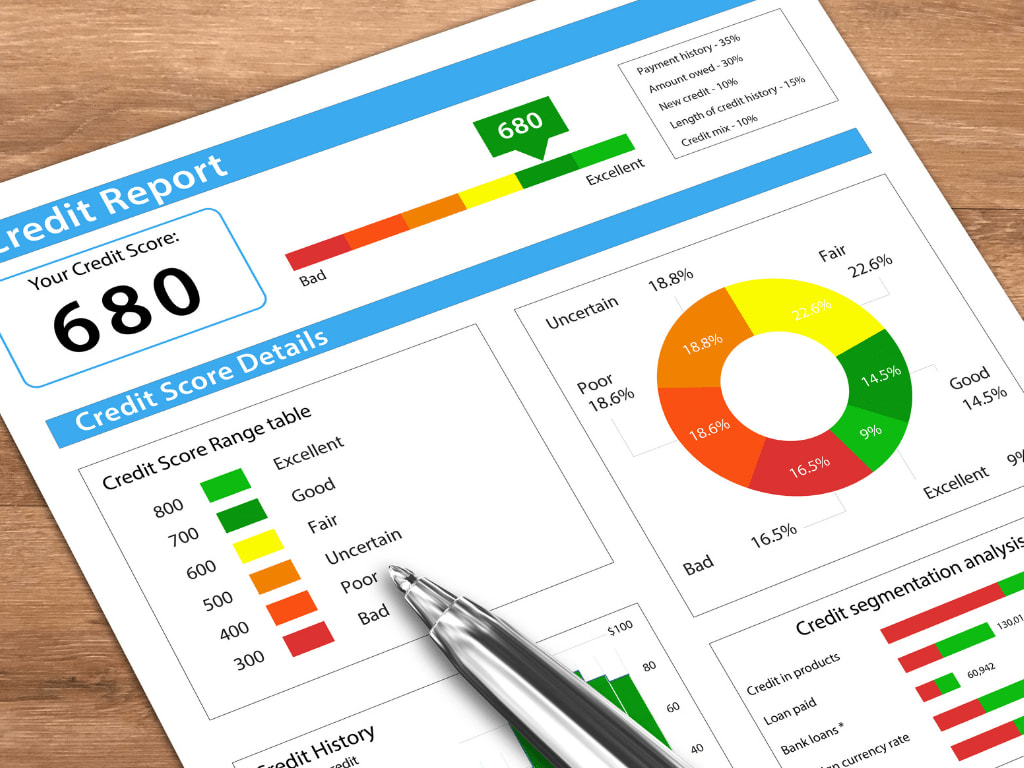 Another suggestion from experts is to examine your total budget and credit score and search for methods to lower your debt. The average credit score of first-time homeowners is 716, according to the HUD. If you don't know what your credit score is, there are plenty of internet resources that may assist you in determining it. Don't be concerned if your score falls below the national average. Keep in mind that an average indicates that there are homeowners with credit ratings both above and below the requirement.
If you discover that your credit score is lower than the national average, there are many steps you may take before applying for a loan. HUD suggests working down your debt as much as possible, paying your payments on time, and using your credit card properly.
Start Talking with Your Advisor Right Now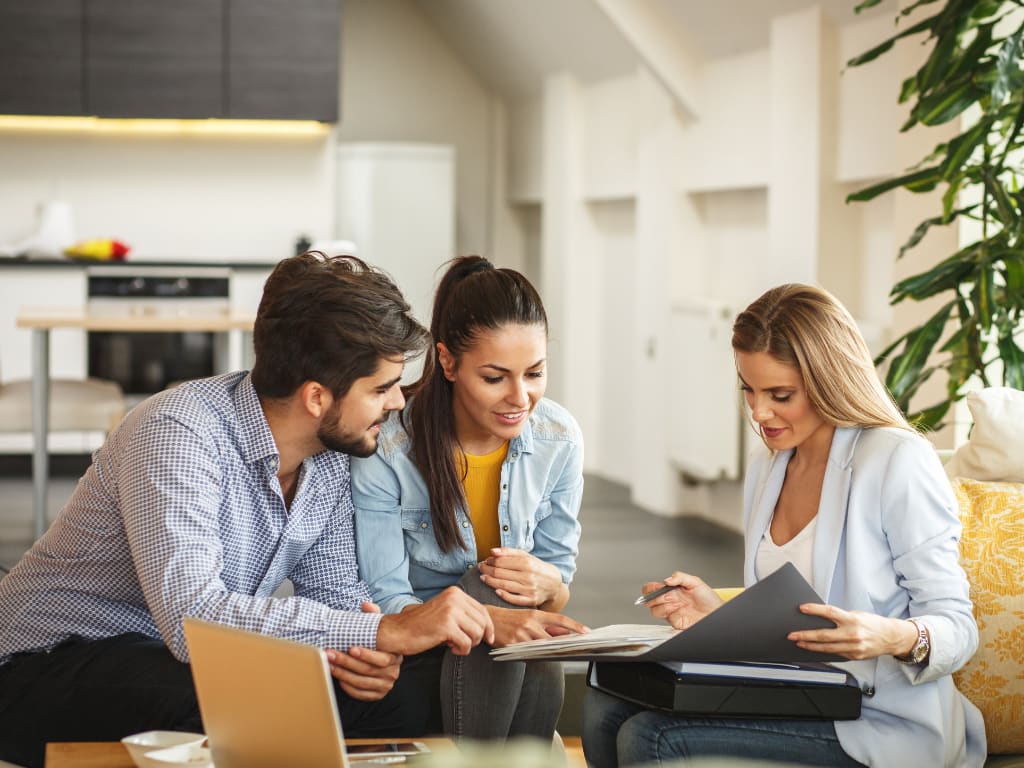 Finally, it's imperative to speak with someone who is familiar with the market and what it takes to become a first-time homeowner. That's where we can help. A trustworthy adviser can assist you in navigating your individual market and walking you through all of your possibilities. Having the proper network of real estate and financing pros on your side can help you prepare for the homebuying process, evaluate what you can afford, and get pre-approved when you're ready.