How Sellers Benefit from Low Housing Inventory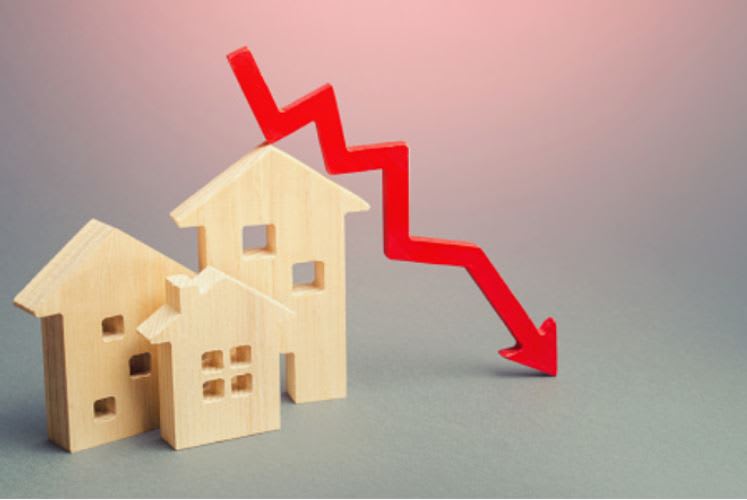 The amount of properties for sale in today's housing market is far fewer than the high buyer demand. As a consequence, ready-to-sell homeowners have a major edge. Here are three ways that today's low inventory can help you succeed when selling this season.
With so many more buyers in the market than available properties, homebuyers typically find themselves in bidding wars for the homes they want to buy. According to the most recent National Association of Realtors (NAR) statistics, houses in today's market get an average of 3.7 offers. Home prices rise as a result of buyer competition. As a seller, this definitely works in your favor, possibly fetching you a higher price for your home when the purchase is finalized.
Greater Return on Your Investment
Rising prices imply that properties are increasing in value, increasing the equity you hold in your property. CoreLogic reveals in its newest Homeowner Equity Insights Report:
"The typical homeowner acquired nearly $51,500 in equity over the previous year in the second quarter of 2021."
This year-over-year increase in equity allows you to sell your home and use the proceeds toward a down payment on your future property, or to retain it as additional savings.
If you make a move in a sellers' market like this one, you'll be in control. You have the ability to sell on your terms, and buyers are more willing to cooperate if it means they will finally be able to purchase their ideal house.
Is a lack of housing inventory a huge deal?
Yes, particularly if you wish to sell on your own terms. Moving now, when inventory is so low, is critical to capitalizing on your chances.
Bottom Line
If you want to take advantage of the present sellers' market, let's talk now to figure out what's best for you.