Don't Wait To Sell Your House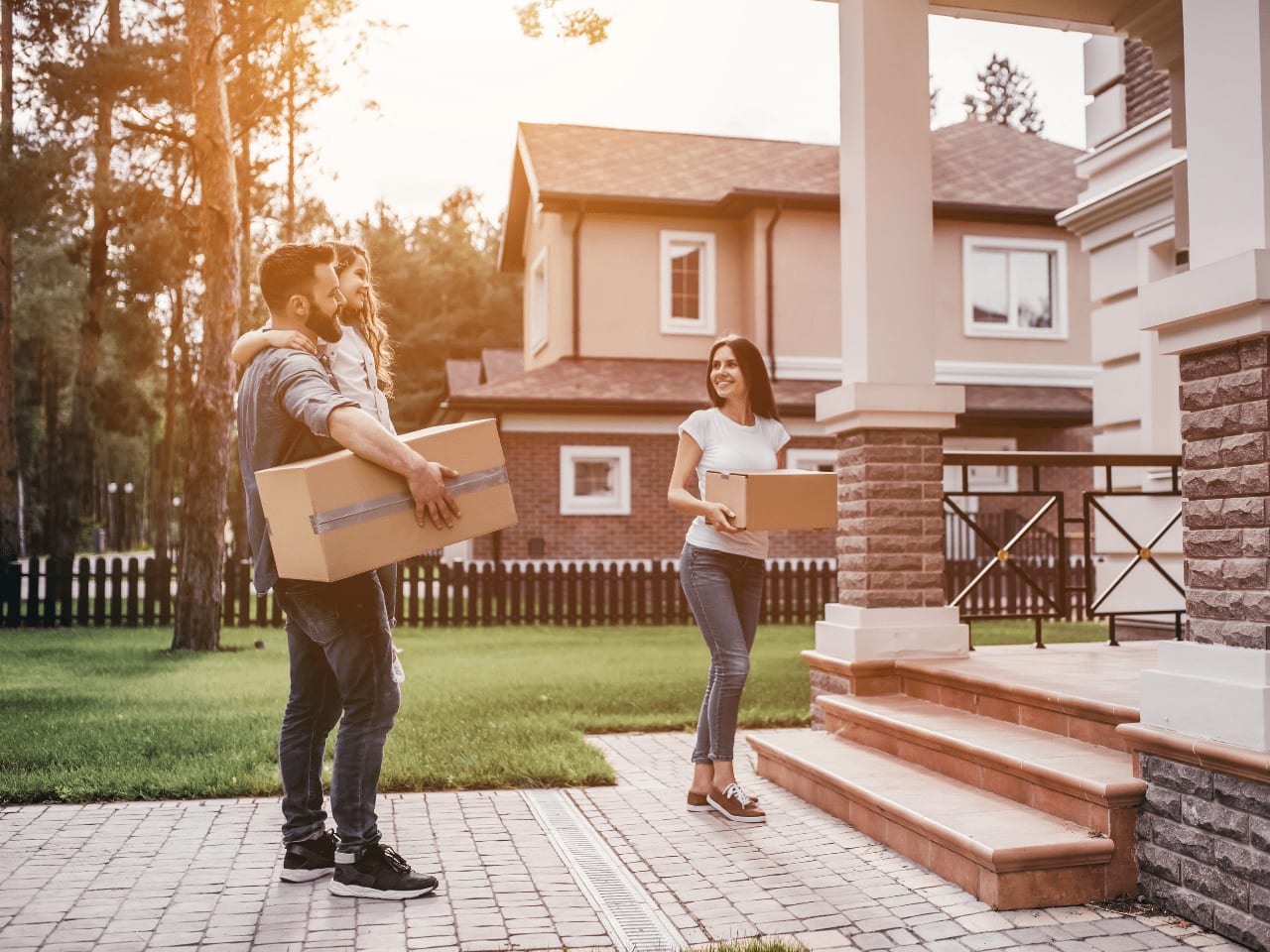 Right now, we're in the ultimate seller's market. If you're a homeowner considering selling, you have a significant edge in today's housing market. Because of the high buyer demand and the scarcity of available homes, now is the best time to sell for those who are ready to do so. Whatever move you intend to make, here's an outline of what's generating a perfect selling opportunity this summer.
Buyer Demand Is High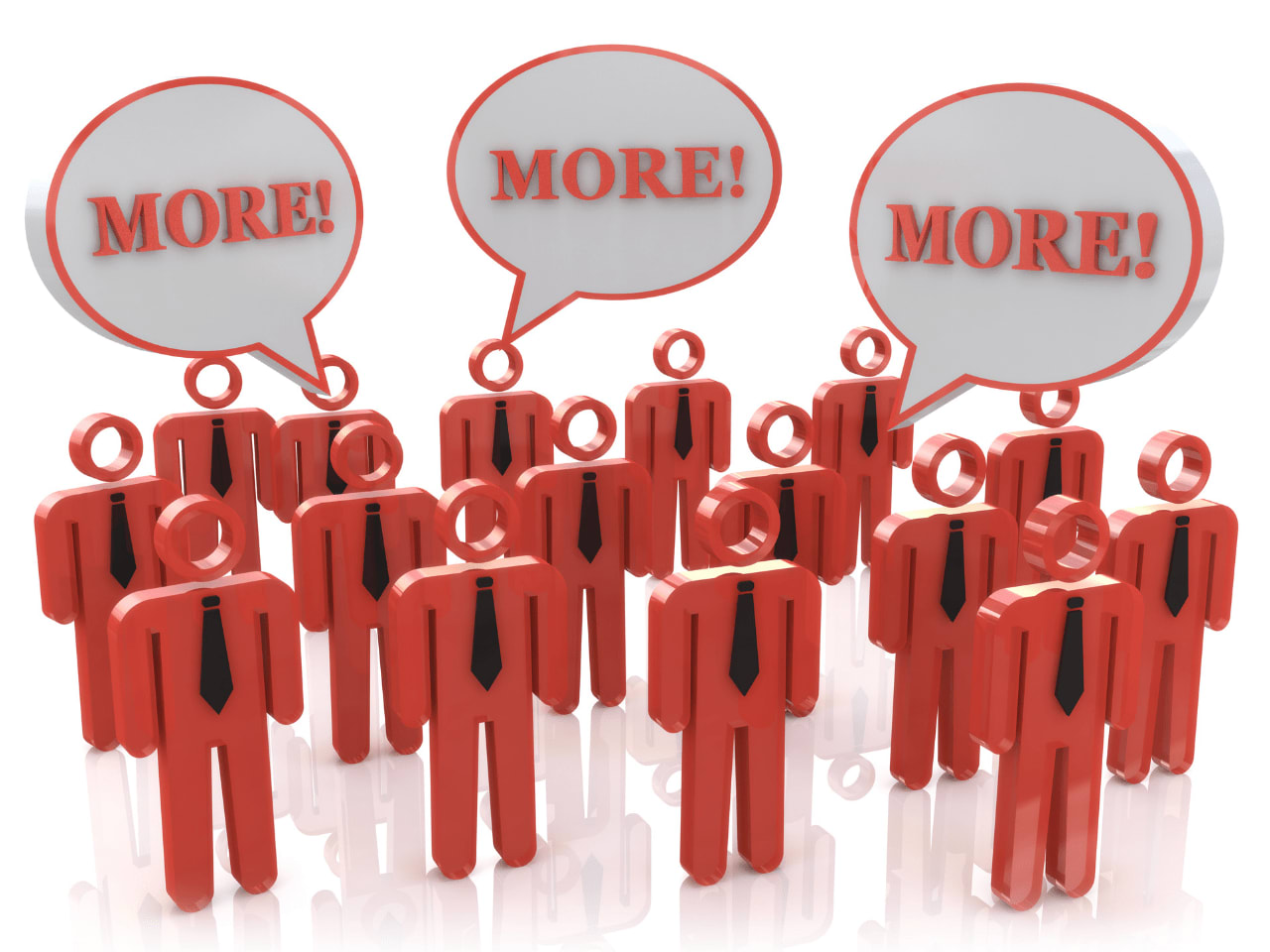 Buyers are constantly looking for properties to buy, and demand is high. Buyer traffic is rated "very strong" in almost every state in the National Association of Realtors (NAR) Realtors Confidence Index Survey, which is issued monthly. Homebuyers are not just in high demand right now; they are also motivated to discover their ideal house. According to NAR, the typical property for sale today gets five offers from eager buyers. These more frequent bidding battles may push up the price of your property, which is why this summer's sellers are benefiting from increased demand from competing homebuyers.
Low Inventory of Houses for Sale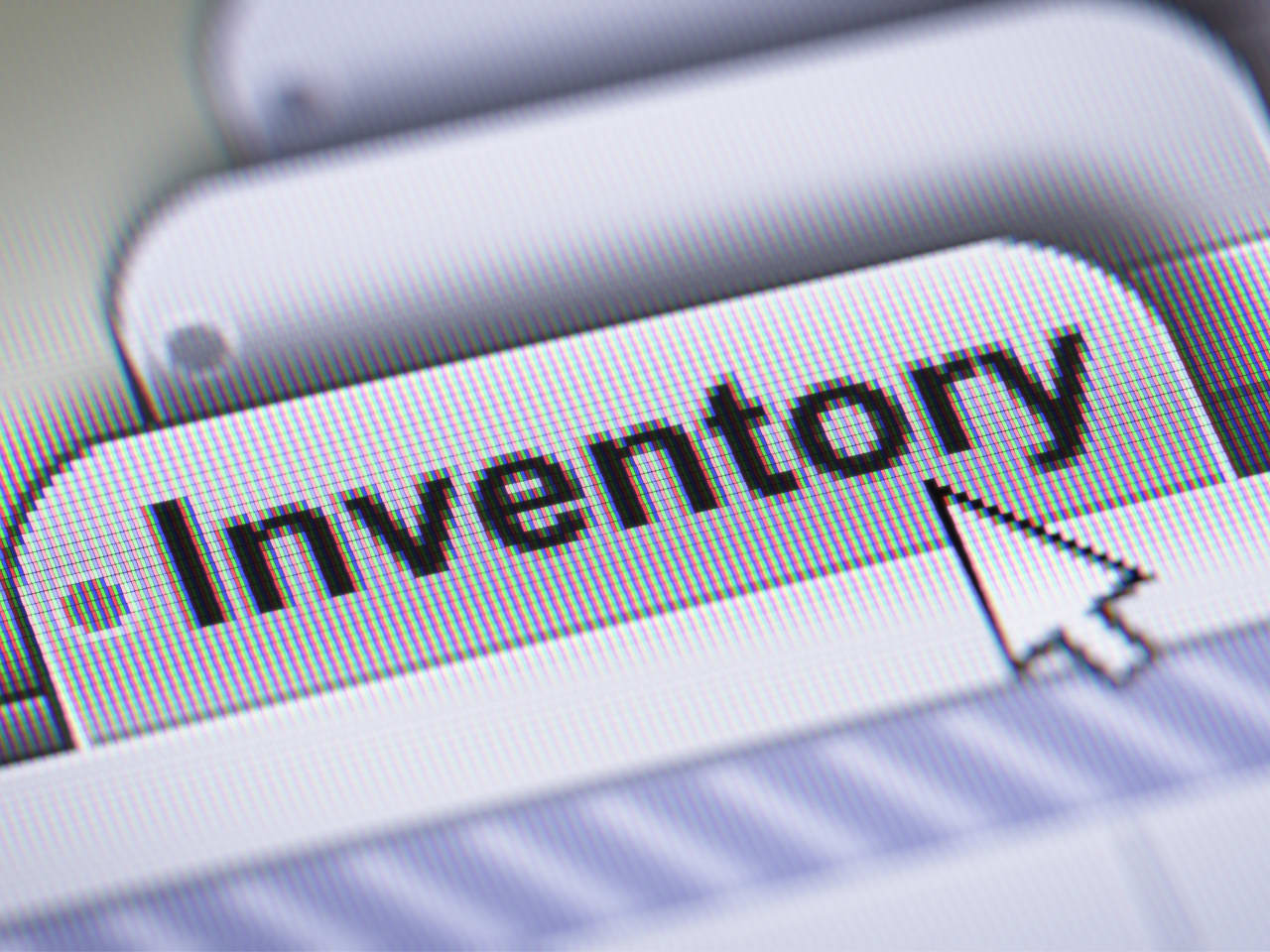 The market is running out of available properties for sale because buyer demand is so strong.
According to NAR, unsold inventory has a 2.4-month supply at the current sales rate. This is much less than the historical average of 6.0 months' supply. Homes are selling almost as quickly as they are coming on the market. The graph below depicts the current inventory of single-family houses for sale. Simultaneously, homebuilders are expanding building this year, but they are unable to keep up with rising demand.
If you're thinking of putting your house on the market, don't wait. When demand is great and supply is low, a seller will always negotiate the best deal. That's precisely what's going on in the real estate market right now.